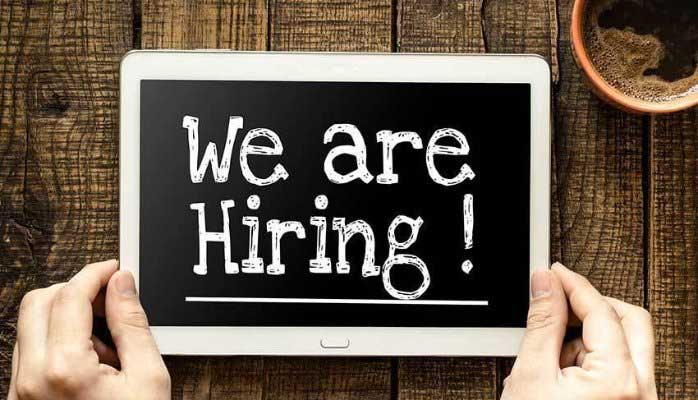 Advocacy and Education Specialist - apply before May 16th, 2019! 
CASA of Forsyth County is accepting applications for a salaried, full-time Advocacy and Education Specialist position responsible for providing training, side-by-side coaching, support, and mentoring to volunteer child advocates working in Juvenile Court and serving as education advocates. In addition to directly supporting volunteer advocates for children primarily in the foster system, the ideal candidate will also work to strengthen the organization's knowledge and service in the areas of education and special education, promote student and parental education engagement through advocacy, provide education research and trainings, and support the organization's collaboration with our partners in education.
Essential responsibilities include providing volunteer support and training, conducting educational needs assessments, discovering any gaps in the alignment of our children's current learning environment and instructional best practices, and providing recommendations for advocacy. At times, the candidate will need to model, demonstrate, and coach volunteer advocates as they leverage a child's learning environment to maximize the outcome, develop action plans for education advocacy, and provide on-going support and knowledge to strengthen our education advocacy. In addition, this position requires a candidate be technology proficient, with preferred experience working with a case management system.
Desired qualifications include a degree from an accredited college or university in education, at least 5 years of teaching, or extensive experience in providing education advocacy to children in need. The desired candidate needs a proven track record of working cooperatively with different types of personalities; passion for a team-centered approach; strong conflict resolution, time management, and problem-solving skills; demonstrated ability to train small groups of adults using provided curriculum and innovative facilitation; and a commitment to CASA's goals and mission. Periodic evening and weekends required. Generous benefits package with salaried position. Applicants must submit a cover letter and resume by Thursday, May 16th to casaresumes@forsythco.com or fax to 678.648.9486. No calls, please.