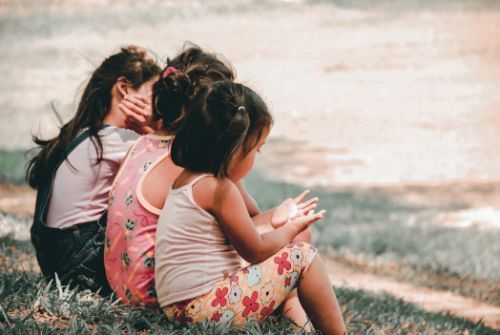 Become a foster child's voice—apply to be an Advocate for for our foster children through CASA of Forsyth County. A sad statistic: there were over 15,000 children in Georgia foster care in 2017. As of October 1, 2020 there are over 100 children from Forsyth County in foster care!
Our CASA volunteer training classes for 2020 are full. If you are interested in becoming a CASA, or being involved in a training class in 2021, please take a look at the website! Call our office at (678)679-3838 for more information!
Click on the arrow tab below to fill out the online CASA volunteer application. Our Advocacy and Training Specialist, Heidi Grimmett, will be in touch with you in the near future upon receipt of the application.